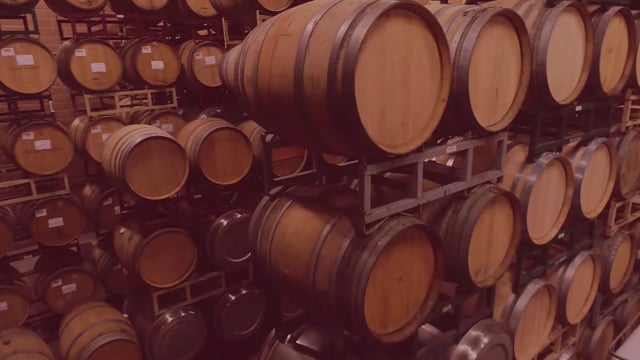 Black Friday Offer!
On a limited time basis, we are opening up the ability to purchase two of the exclusive wines from our Spring Inaugural Shipment to all members of Sigma Phi Epsilon! Don't miss out!
Black Friday Offer Deadline!
The ability to purchase Serenade Chardonnay & Uncle Billy Red Wine for non-club members will end on Friday, December 3rd.
00
00
00
00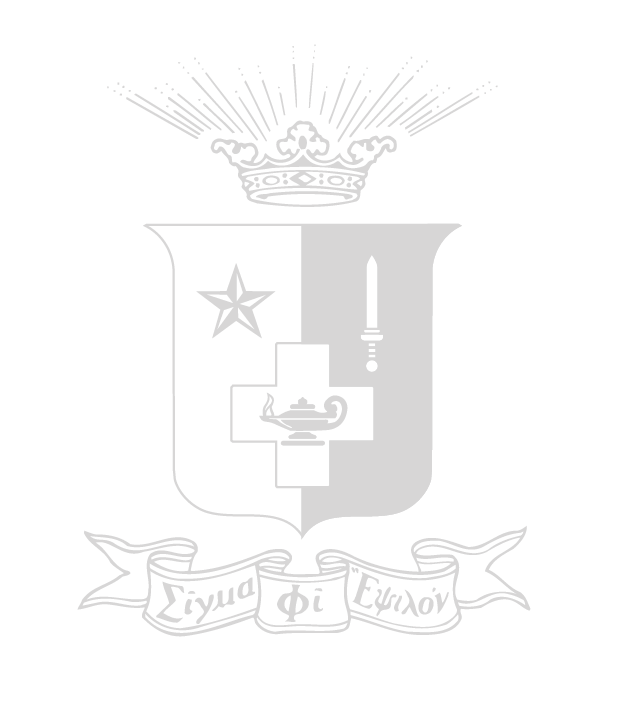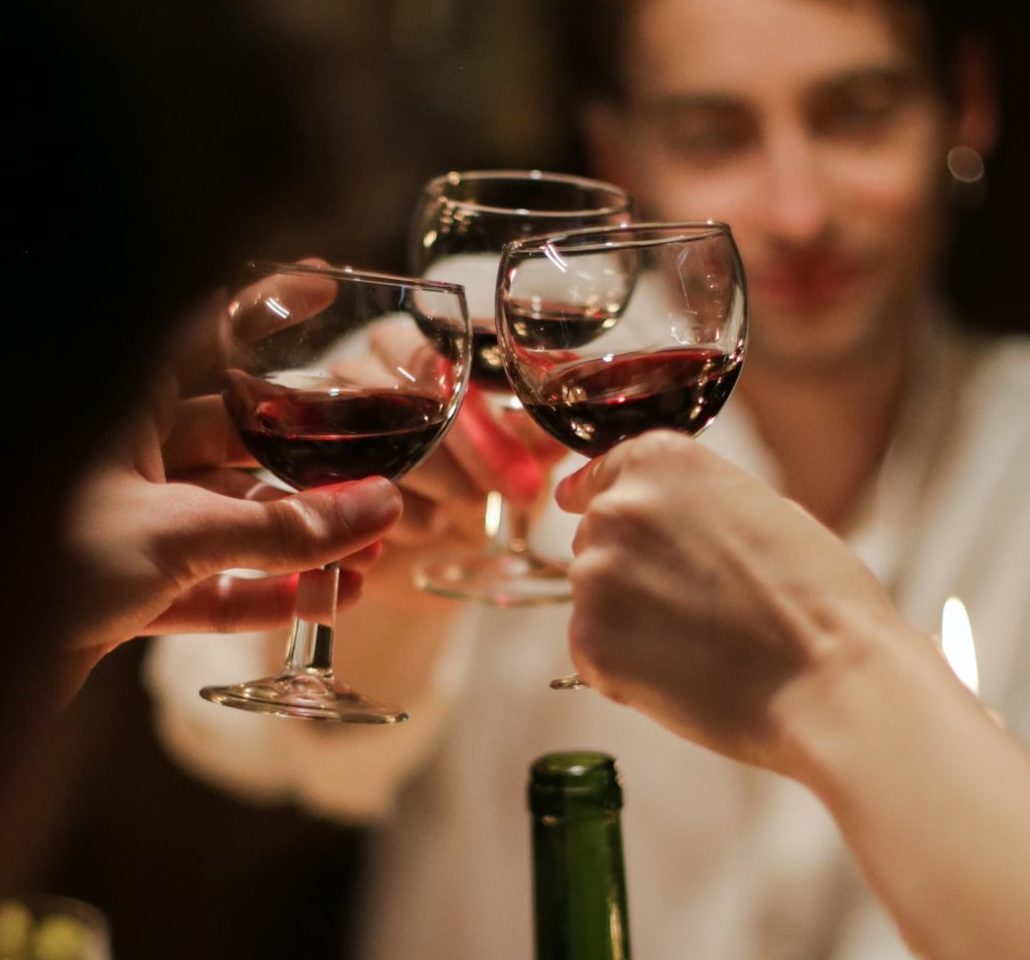 Try Red Door Napa Valley Wines and Support Sigma Phi Epsilon!
Now more than ever, our undergraduates need your support. Proceeds will go to the SigEp Educational Foundation which provides life-changing programs for our young men.
Join the Red Door Wine Club!
For a limited time only, we are offering two bottles from our Spring Inaugural Shipment to all Sigma Phi Epsilons who would like to try Red Door Napa Valley wines.
The bottles will be offered individually. $50 for the Serenade Chardonnay (Club Member Price $45) and & $85 for Uncle Billy Red Wine. In addition, you can add a handcrafted single wooden crate with wine key; $100 for Chardonnay & $140 for the Red Wine.
This offer is only good through Friday, December 3rd.  Don't miss out on this special Holiday Black Friday Offer!