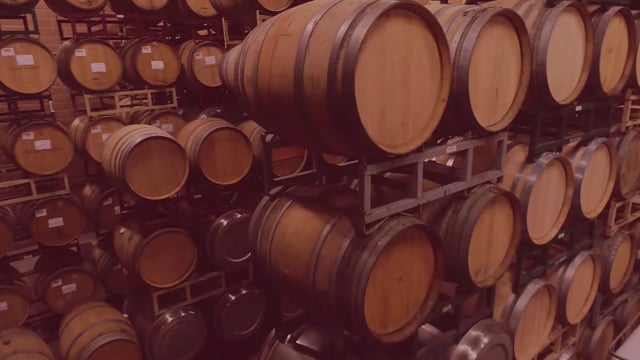 Wine Collection
With each bottle shared with brothers, you are supporting the transformative SigEp experience of current undergraduate brothers and 20% of proceeds will go to the SigEp Educational Foundation!
We are excited to announce the Red Door Napa Valley – Red Door Wine Club Member Store!
The private member store is for Red Door Wine Club members only. It's a way for us to celebrate our unique bond for Sigma Phi Epsilon and share the wines we love with Brothers, family, and friends. Replenish your cellar with a full selection of bottles of your favorite Red Door Napa Valley wines – while supply last.