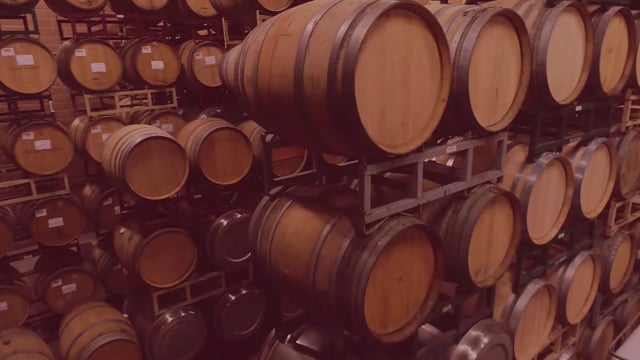 Hand-crafted limited production wines made exclusively for the Sigma Phi Epsilon Brotherhood. 20% of proceeds are given back to SigEp.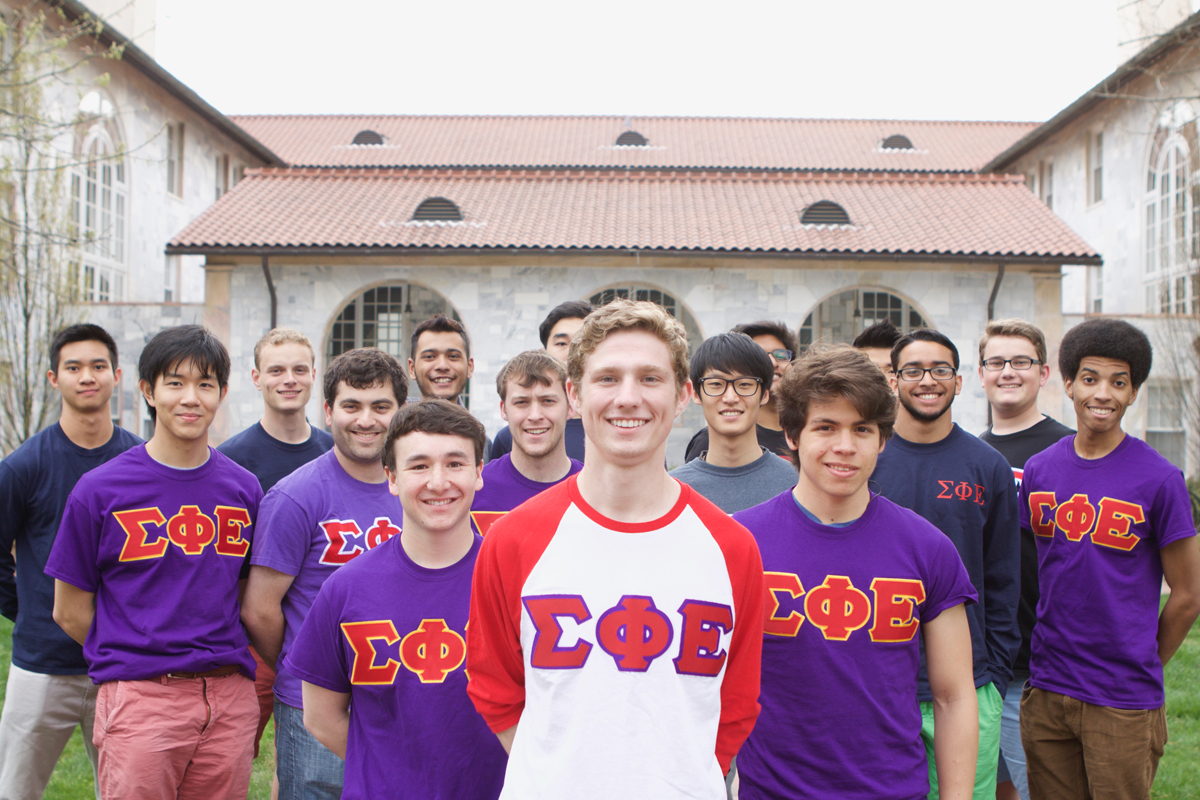 By joining the Club, you are supporting scholarships and leadership opportunities for SigEp undergraduates, developing our balanced leaders for the world's communities.
Now more than ever, our undergraduates need your support. Proceeds will go to the SigEp Educational Foundation which provides life-changing programs for our young men.
Hear About
Red Door
Each bottle of wine tells a SigEp story — of our history, our founders, our firsts — and the brotherhood we've all found inside the red doors of Sigma Phi Epsilon. I hope you'll consider joining the Red Door Wine Club to enjoy some amazing wine, support SigEp's undergraduates and celebrate the brotherhood we all hold dear.
Brian C. Warren, Jr. – Chief Executive Officer
Sigma Phi Epsilon Fraternity
I love SigEp, and I love sharing a great bottle of wine with fraternity brothers, friends and family. Joining the Red Door Wine Club was a no brainer — you get great wine to share, and 20% goes to help the undergraduate experience.
Thomas B. Jelke – Past Grand President
Sigma Phi Epsilon Fraternity
"I am so honored to make these wines for the SigEp brotherhood and cannot wait to share them with you."
Brandon R. Chaney – Proprietor & CEO
Fairwinds Estate Winery & Red Door Napa Valley