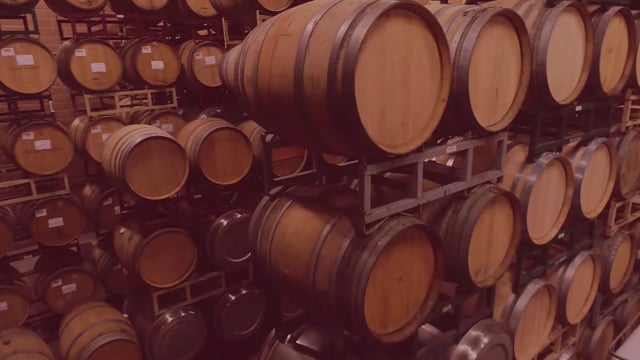 Hand-crafted limited production wines made exclusively for the Sigma Phi Epsilon Brotherhood. 20% of proceeds are given back to SigEp.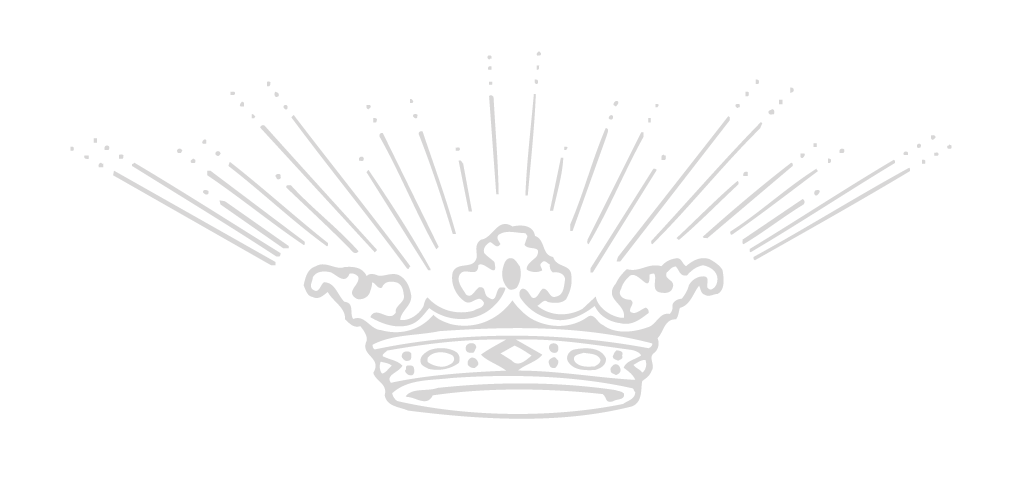 Fall
Release
INTRODUCING THE FALL 2022 VARIETALS AND LABELS!

The Red Door
2020 Cabernet Sauvignon – Napa Valley

A symbol of welcome and brotherly love, the Red Door is a legacy that's nearly a century old in our Fraternity. In the 1920s, members of our New York Alpha chapter at Syracuse University painted the front door of their chapter house the Fraternity's signature color. This tradition quickly spread throughout the country, with each chapter home now having a red door. The Red Door signifies that – wherever you find it – you are home and welcome to walk through and share the brotherhood of Sigma Phi Epsilon. This bottle brings the Red Door to your home.

We introduce you to our flagship Napa Valley Cabernet Sauvignon, The Red Door. This is a premium and classic representation of the appellation's preeminent varietal. Notes of black cherry, blackberry and plum are complemented by hints of toasted oak, dried currant and baking spice. Fine-grained tannins and ample brightness on the palate give way to a polished mouthfeel and exceptionally long finish.
$95 / Bottle

1901
2021 Pinot Noir – Russian River Valley

1901 marks the beginning. Since our founding, more than 350,000 men have been shaped through the Virtue, Diligence and Brotherly Love learned through their commitment to Sigma Phi Epsilon. And just as "the twelve" created a lasting legacy in 1901, each brother since has promised to leave his mark on the world through "any worthy endeavor."

We introduce you to our 1901 Pinot Noir. From the Russian River Valley AVA of Sonoma County, this beautiful wine is influenced mostly by the fog of the AVA and is very aromatic, with a velvet mouthfeel, and has a fruit character that is ripe and intense.
$65 / Bottle

Tower Room
2021 Cuvée Blanc – Napa Valley

Humble beginnings laid the groundwork for our historic future. In an unheated, unfurnished room in a tower at Richmond College, our first brothers charted the path for what would become Sigma Phi Epsilon. In the small space – just over 100 square feet – they papered the walls in purple and red, lined them with benches, built a speaker's rostrum, and set out to devise just how "this Fraternity will be different.

We introduce you to our elegant Tower Room Cuvée Blanc. This is an alluring and complex white wine blend, with a sensuous offering of tropical fruits, white flowers and subtle spice. The nose is like a bouquet of flowers and jumps from the glass with ripe lemon, white peach and orange blossom followed by notes of toast and white pepper. On the tongue, lemon bursts forward with pineapple and other tropical fruit, with undertones of vanilla. The finish is bright and zingy and mellows with vanilla and subtle spices in its length.

$44 / Bottle
Coming
Soon
OUR SPRING 2023 COLLECTION IS COMING SOON!