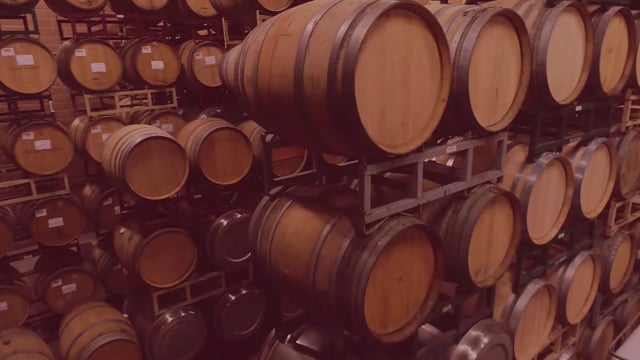 Hand-crafted limited production wines made exclusively for the Sigma Phi Epsilon Brotherhood. 20% of proceeds are given back to SigEp.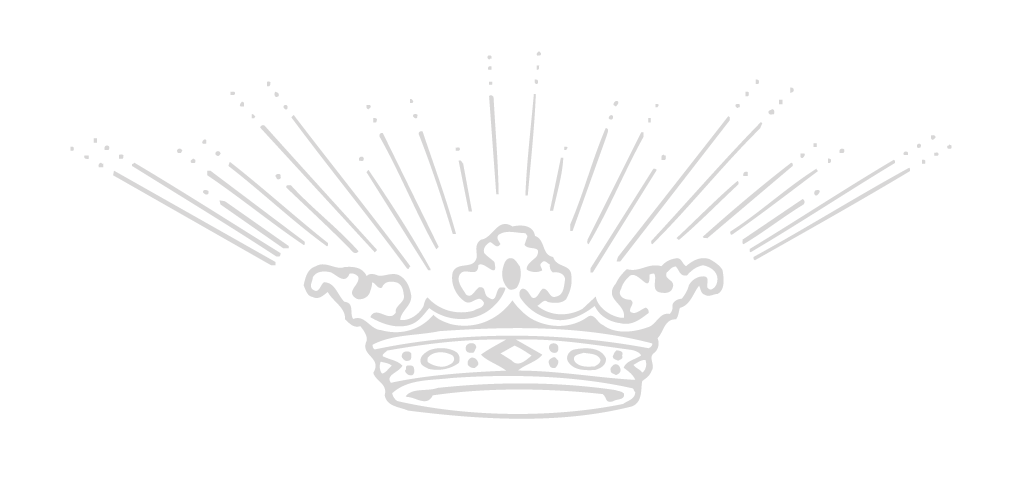 Fall
Release
INTRODUCING THE FALL 2023 VARIETALS AND LABELS

Diligence
2020 Red Wine – Napa Valley

I believe that unless I succeed in being Diligent, I cannot be a good fraternity member. Believing that my fraternity can be no greater than any of its members, I shall strive to make it so high and so worthy that men will consider it an honor and privilege to belong to it, and will strive to be admitted to it.

– Past Grand President Oscar E. Draper

Washington State '19

Diligence, the second of SigEp's three cardinal principles, is honored by all brothers of SigEp. Represented by the hourglass and diploma, diligence is the value without which nothing can be accomplished and with which all things are possible.

We introduce you to Diligence. Our proprietary red blend always exhibits the craft of blending, where all the parts complement the round character of the final wine. Deep dark saturated color, with spicy plum and black cherry, tobacco, cinnamon, and floral and camphor hints on the nose while on the palate it is voluptuous, dark fruited, juicy, round and long lasting with currant, dark chocolate, roasted beets and a persistent finish in this full-bodied wine.
$95 / Bottle

Serenade
2021 Chardonnay – Napa Valley

An ode to those who are most special to us, the Serenade Chardonnay was inspired by our loved ones and the songs we sing about them. This new label in the Serenade collection focuses on the dear old fraternity which connects us all by highlighting sheet music from the SigEp Anthem. Much like our songs, this wine reflects the strength of our brotherhood and our devotion to those we hold dear.

 We introduce you to Serenade. Balancing the fullness of fruit with the dance of elegance, this 2021 Chardonnay Napa Valley exhibits purity of fruit with melon and poached pear, then lemon custard and faint toastiness on the nose while exotic fruit notes of mango and pineapple mesh with the vanilla and spicy wood from French oak in this medium bodied wine that finishes on a sweet note.
$56 / Bottle